Make gorgeous arrangements with your besties.
Our bulk flowers are sold by the box and shipped straight to your door!

Buy flowers in bulk and save!!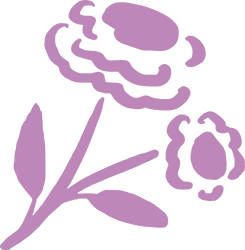 Our bulk flowers don't come with supplies – if you need vases or flower tools, hop on over to our supply site.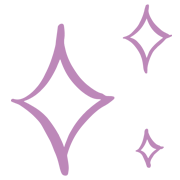 Get crafty with your best people and have a night to remember!