Pre-arranged and ready for gifting, for brides and bridesmaids, or anywhere flowers are needed.

Each bouquet comes arranged ready for gifting.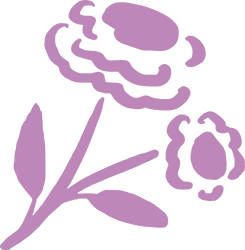 Ready-made bouquets don't come with supplies – if you need vases or flower tools, hop on over to our supply site.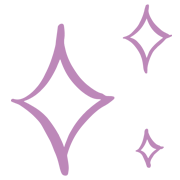 Our bouquets look super bougie on your entryway table, dining table, anywhere!