A mix of blooms to make banging arrangements with your besties? Yes please!

Each box contains a mix of flowers to make stunning arrangements. Get started by choosing your fave color below!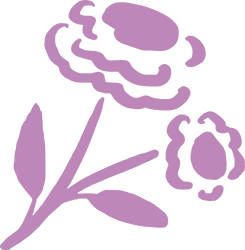 Flowers don't come with supplies – if you need vases or flower tools, hop on over to our supply site.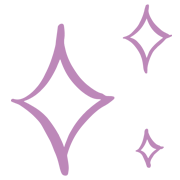 Get crafty with your best people and have a night to remember!